Metal roof from the manufacturer
PVC roof membranes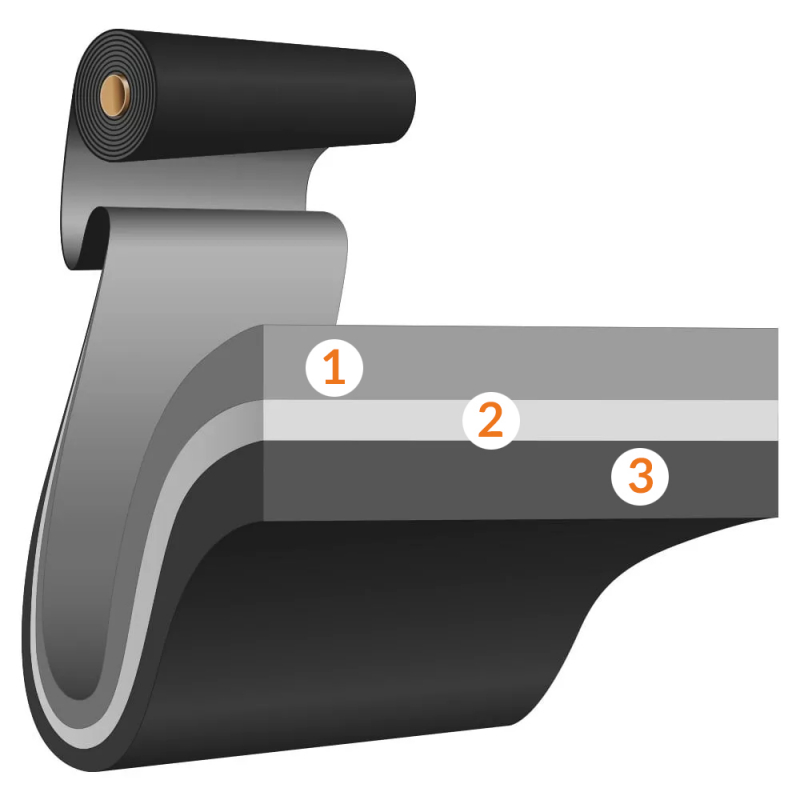 The particularly efficient roofing membrane system - ideal for new industrial buildings and fully recyclable.
The PVC-P roofing membrane system is versatile, flexible in terms of length, width and colour and extremely economical to lay. Rhenofol is available in two versions: Rhenofol CG and Rhenofol CV.
---
Hot air weldable roofing membrane
Rhenofol CV: Synthetic fiber reinforcement of polyester fabric
Rhenofol CG: Glass fleece inlay
Two-layer sealing matrix (top film and bottom film)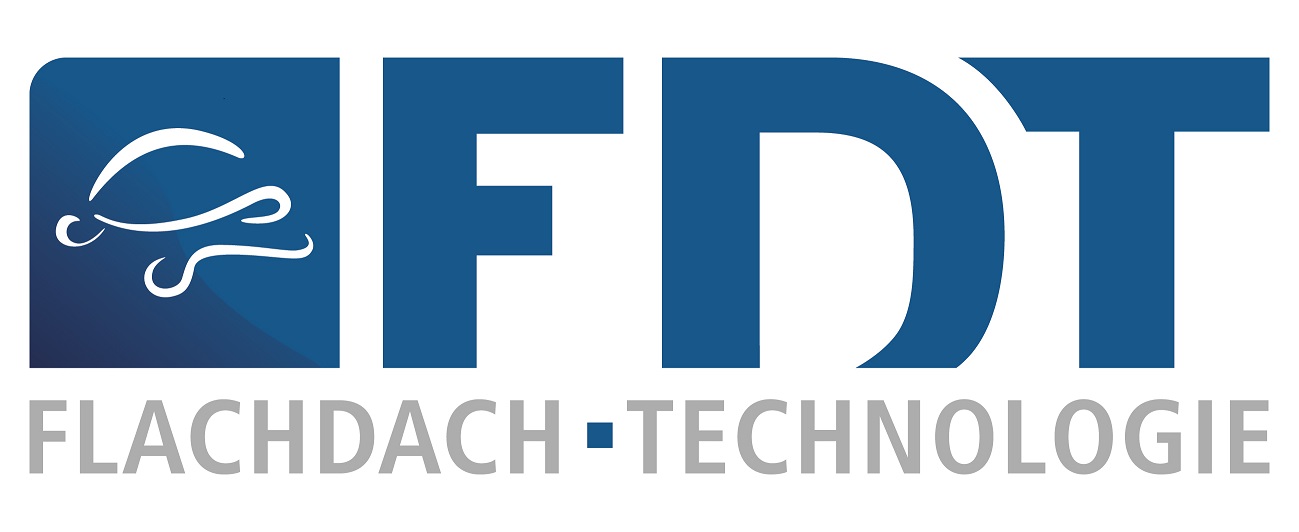 FDT is the company producing Rhenofol systems
Rhenofol CV
Rhenofol CV is the roofing membrane system for flat-axis applications without ballast.
In the Rhenofol CV version, the roofing membrane is specially reinforced with polyester threads. The installation method for this solution: the mechanically fastened layer structure without ballast.
The advantages of Rhenofol CV:
For mechanical fastening, reinforced with polyester threads
Extremely tearproof and resistant
Hail-proof according to DIN EN 13583 and UV-resistant
Excellent behaviour against natural ageing
Ideal for new construction and renovation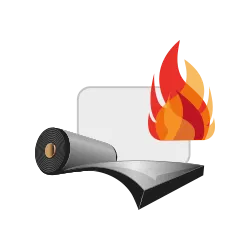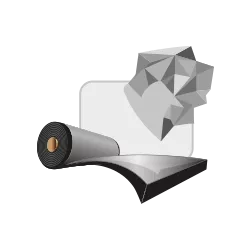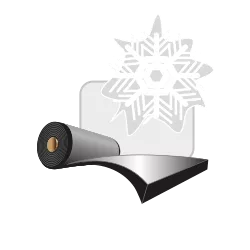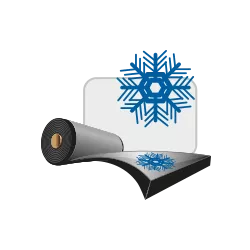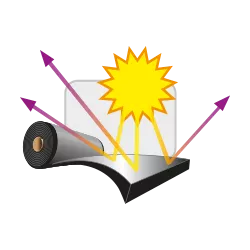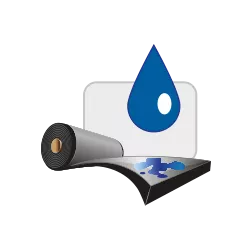 Rhenofol CG
Rhenofol CG is ideally suited for the reliable sealing of used and green roof areas.
Rhenofol CG is the highly economical roofing membrane for loosely laid layers with gravel, slabs or vegetation as ballast. The PVC-P roofing membrane fulfils two functions in one system: waterproofing and root protection.
The advantages of Rhenofol CG:
With glass fleece inlay - for loose laying with ballast
Especially for sealing greened and used roof areas
Root and rhizome resistant (FLL) and perforation resistant
Excellent behaviour against natural ageing
Ideal for new construction and renovation